Singapore's Trusted Florist
Order before 4pm and we'll deliver it before the 6pm the next day. As a local florist in Singapore, everything is made fresh by us here at our floral studio at Tanglin Road.
Christmas Collection
Whether you are looking to add some festive cheers to your home or office or you want to send some love and warmth to your family and loved ones, we have you covered.
Browse Collection
Yacht Wedding Proposals
Flowers are an amazing way to add charm and romance to your proposal location.
We provide you with a proposal setup that is customised, creative and confidential. Our service specialises in luxury marriage proposals and romantic events.
Learn More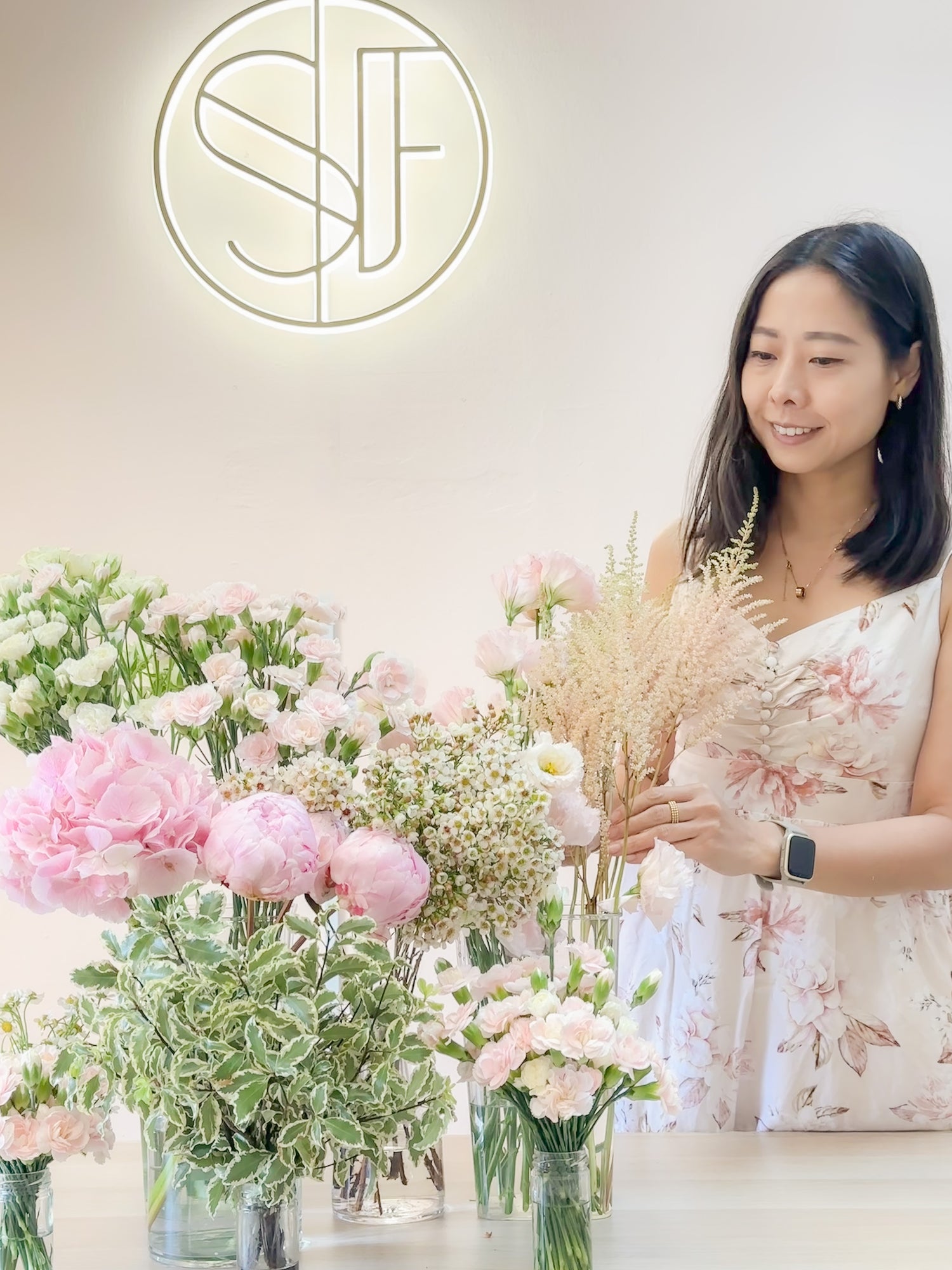 MEET THE FOUNDER
Hello! I'm Everest.
My adventurous parents went to Mt. Everest for their honeymoon, appeared on the papers because of that, hence my name.
I love being in nature; taking long walks and hikes in nature parks, long boarding across our sunny island and kiteboarding by the beach.
I have an unnecessary fondness for fashion and appreciate a wholesome heartwarming home cooked meal with loved ones.
Learn more about us